We're one of the world's leading providers of deep drawn stampings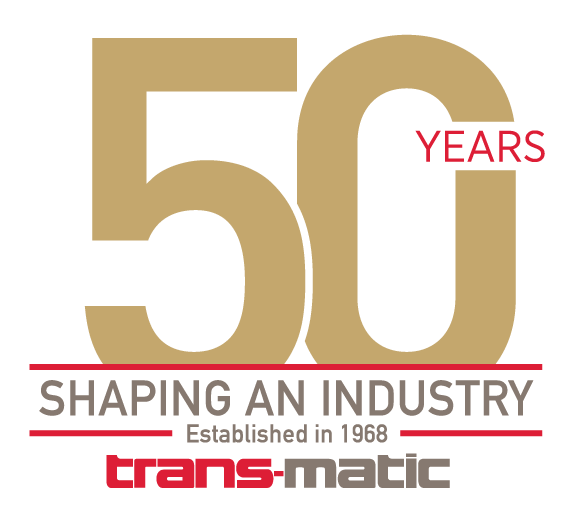 Thanks to our capability, capacity and commitment to our industry.
A poorly designed part is an expensive part. That's why Trans-Matic has always made parts that are better—and more affordable. That's who we are. Our deep drawn metal stamping process, progressive die stamping capabilities, and value-add assembly solutions consistently meet or exceed expectations.