We're one of the world's leading providers of deep drawn stampings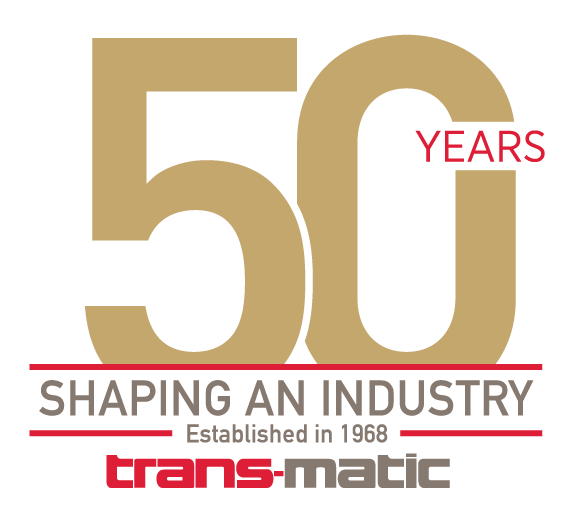 Thanks to our capability, capacity and commitment to our industry.
A poorly designed part is an expensive part. That's why Trans-Matic has always made parts that are better—and more affordable. That's who we are. Our deep drawn metal stamping process, progressive die stamping capabilities, and value-add assembly solutions consistently meet or exceed expectations.
First, we get your part right.
Then, we get it right A MILLION more times.
Trans-Matic conducts value add/value engineering (VA/VE) and performs quality assurance testing to ensure that we ship only high quality metal stampings.
In many cases, we can convert more expensive screw machine, die cast, and powdered metal manufacturing processes to more effective deep draw metal stampings or progressive die components. We can often combine multiple parts into a single deep draw part for increased strength and reduced cost.
We serve the automotive, plumbing, lock hardware, lawn equipment, builders' hardware, and other industries with experience working with many different types and grades of metal. Our metal stamping process ensures we deliver the precise parts you need, where you need them, and in the most efficient way possible.