Your business is personal, and we'd like to treat it that way. Contact us, and let's talk.
Trans-Matic has facilities located in the United States, Mexico and China. Call or stop by any of the locations listed below and we will gladly answer any questions regarding our processes that you may have. Unable to stop in but want to learn more? Please fill in the contact form below and a member of our sales team will be happy to assist.
If you are looking for a deep draw stamping quote, one thing to note is that our processes typically require a minimum EAV of 150,000 parts.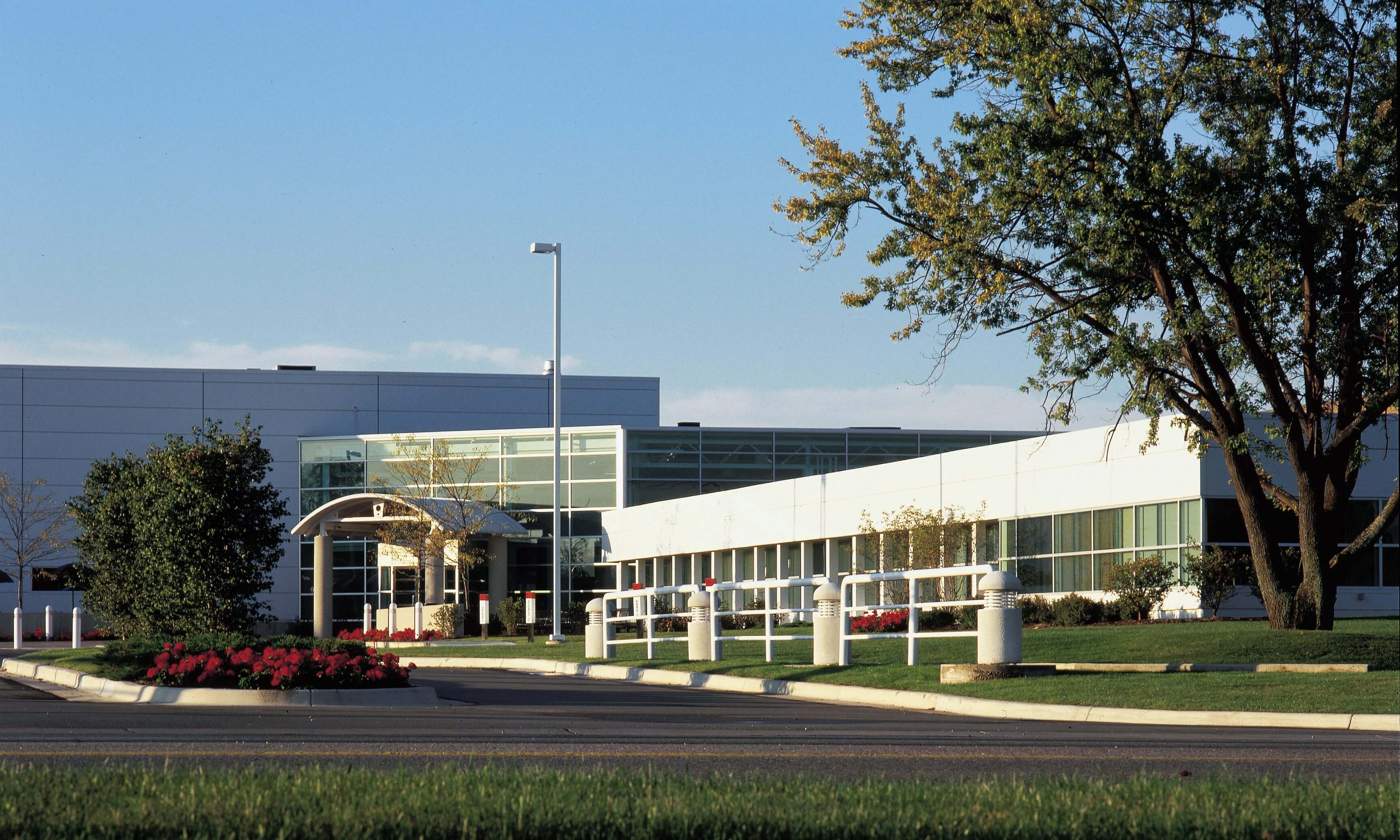 Holland, MI (headquarters)

300 E. 48th St.
Holland, MI 49423
---
P:616.820.2500
F:616.820.2702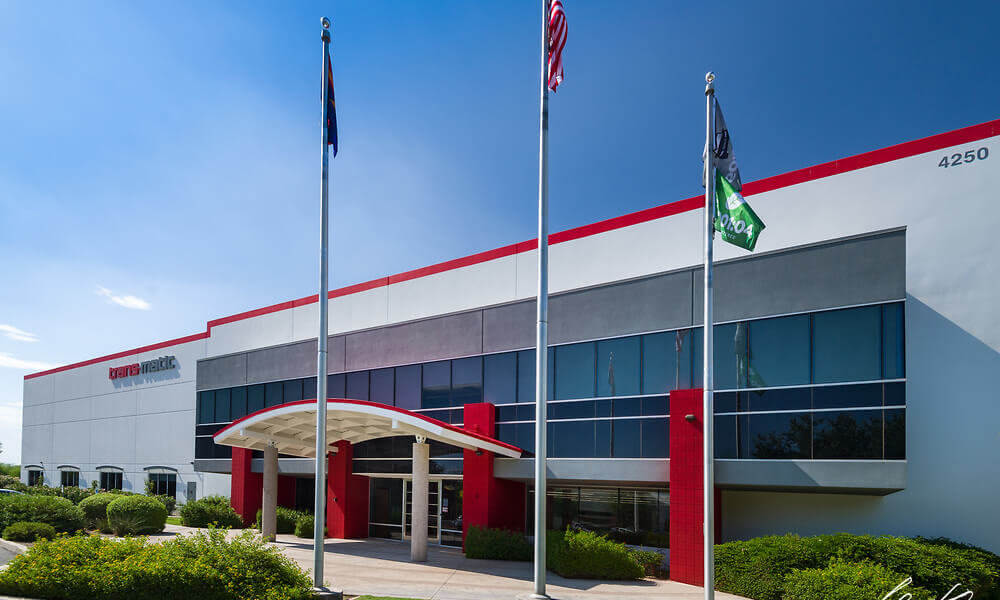 Mesa, AZ

4250 East Oasis St.
Mesa, AZ 85215
---
P:480.491.6977
F:480.491.8929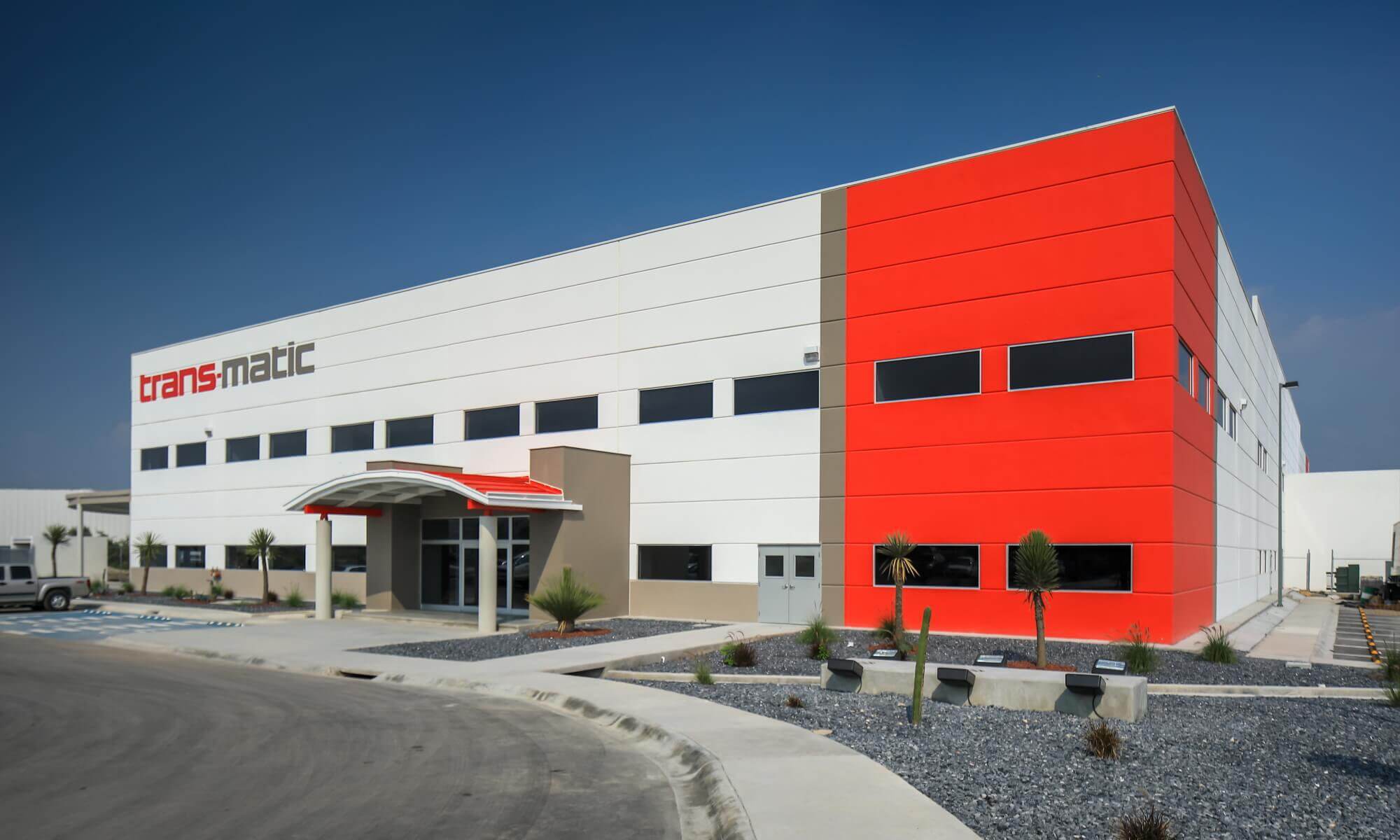 Monterrey, Mexico

Parque Industrial Finsa Santa Catarina 1
Servidumbre de Paso #3193
Col. El Palmar
Sta. Catarina, N.L. C.P. 66367
---
P:52.81.4739.6900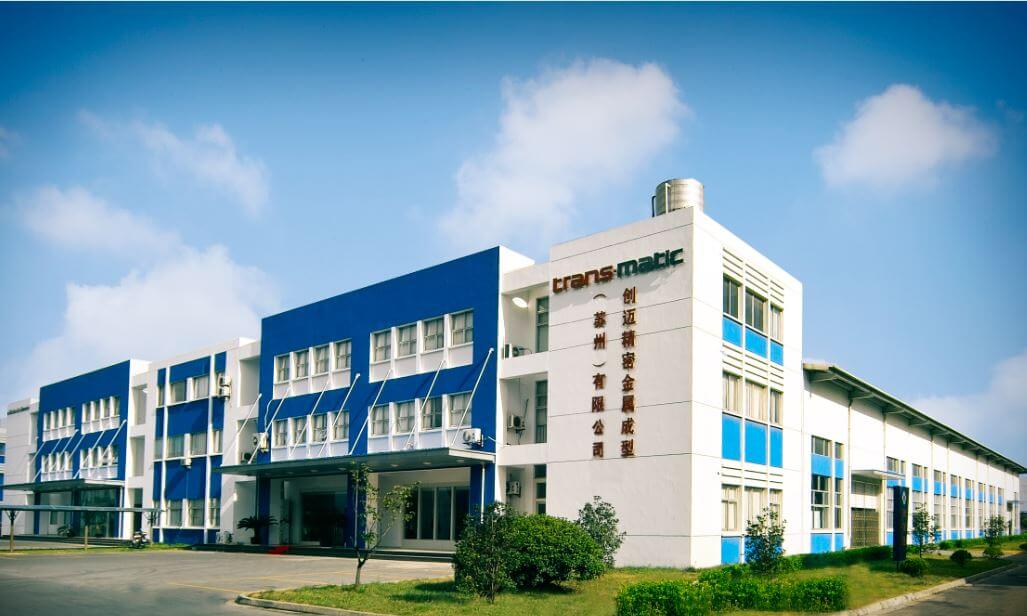 Suzhou, China

369-9 Ta Yuan Road
Suzhou New District, Jiangsu Province,
China 215129
---
P:86.512.66626188
440,000
square feet of deep drawn manufacturing excellence